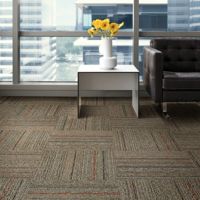 Health Product Declaration

Interface announces its first Health Product Declaration (HPD) for modular carpet tiles produced in the Americas with our GlasBac, GlasBacRE, CushionBac Renew and ReadyBac backing systems, as well as our LVT with Sound Choice backing and nora products.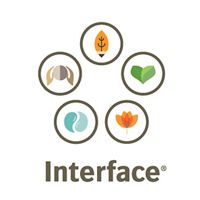 Interface Values

The Interface team is dedicated to spreading goodness, from impactful interiors to sustainable practices. To keep ourselves accountable for our actions, we've created five core values that pave the way for everything we do. These values are: design a better way, be genuine and generous, inspire others, connect the whole and embrace tomorrow, today.
Interface's EPDs

Interface is committed to transparency and our Environmental Product Declarations, or EPDs, ensure that flooring specifiers can make an apples to apples comparison when looking at environmental attributes.