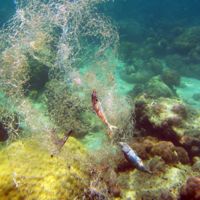 Net-Works

The Net-Works program proves collaborative innovation can create positive, sustainable change.
October 17, 2017
Interface Supports New California Carpet Recycling Law

Interface expresses support for California AB 1158, which helps support the recycling of carpet within the state of California. It is directly in line with Interface's ReEntry program and its commitment to the environment.