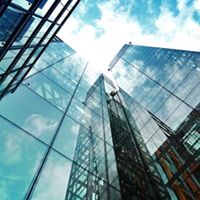 LEED v4

Interface has partnered with the US Green Building Council and their LEED Rating System for more than two decades to grow the market for green buildings and products.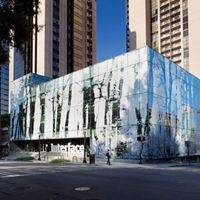 October 16, 2018
Interface Opens New HQ

Global commercial flooring company and leader in sustainability, Interface, officially opened its new global headquarters in Midtown Atlanta. Base Camp, as named by employees, incorporates design features that benefit employees and the environment.
Interface's EPDs

Interface is committed to transparency and our Environmental Product Declarations, or EPDs, ensure that flooring specifiers can make an apples to apples comparison when looking at environmental attributes.