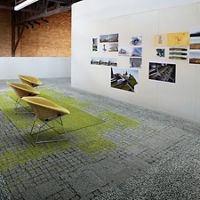 June 12, 2017
Interface Creates Positive Spaces with Two New Collections

Interface offers more opportunities to create +Positive spaces with its introduction of two new global collections, Global Change and Human Connections. Both use nature as a muse and provide the inspiration needed to create positive human impact indoors through a connection to the outdoors.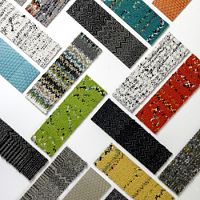 June 11, 2018
Interface at NeoCon 2018

Interface debuts new carpet tile collection, new LVT and Carbon Neutral Floors™ at NeoCon 2018.