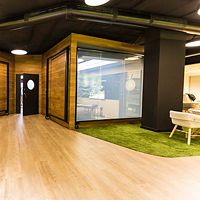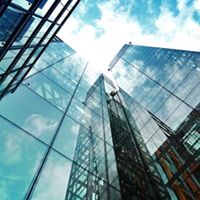 LEED v4

Interface has partnered with the US Green Building Council and their LEED Rating System for more than two decades to grow the market for green buildings and products.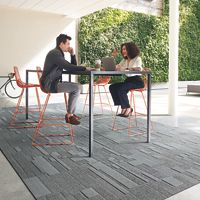 Human Spaces

Interface's global Human Spaces Report is building the case for biophilic design. Led by renowned organizational psychologist Professor Sir Cary Cooper, the report reveals that employees who work in environments with natural elements have a higher level of well-being, are more productive and more creative.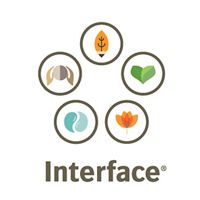 Interface Values

The Interface team is dedicated to spreading goodness, from impactful interiors to sustainable practices. To keep ourselves accountable for our actions, we've created five core values that pave the way for everything we do. These values are: design a better way, be genuine and generous, inspire others, connect the whole and embrace tomorrow, today.