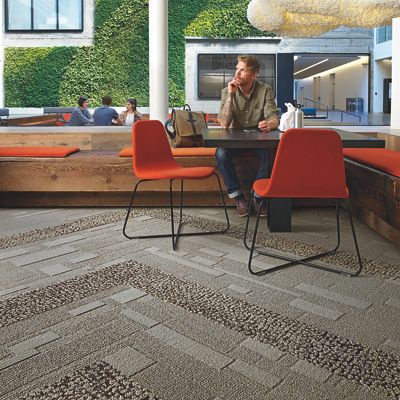 A Foundation for Beautiful Thinking

Designs inspired by Nature have been around as long as we have. After all, what's more beautiful and inspiring than nature itself? There's even a term for our innate affinity to nature - biophilia. And design that incorporates natural elements – biophilic design – fosters the kind of creativity and beautiful thinking that move the world. At Interface the connection between Nature and people is literally and figuratively woven into every square and plank of carpet we produce.
Human Nature

Interface's Human Nature® Collection—a range of Skinny Plank carpet tiles that remind us of the materials, textures and tones we find in the natural world—is inspired by the vital, mysterious link between the nature as we observe and this same nature within ourselves. It helps answer the question we always ask when seeking inspiration—'how would nature create an interior floor?' The Human Nature Collection is available globally from Interface.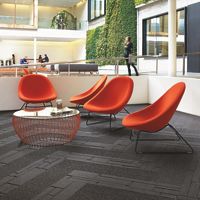 Skinny Planks

Our 25cm x 1m skinny planks bring new proportion and scale to carpet tile, giving you new power to create fresh, exciting floor designs.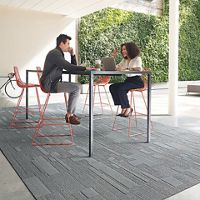 Human Spaces

Interface's global Human Spaces Report is building the case for biophilic design. Led by renowned organizational psychologist Professor Sir Cary Cooper, the report reveals that employees who work in environments with natural elements have a higher level of well-being, are more productive and more creative.