Product Pioneers
We are the original innovators. From pioneering sustainable manufacturing facilities, and our circular business model, to the production of our first carbon negative carpet tile, we use every part of our world to make better products for yours. ReEntryTM drives our circular approach to manufacturing. We use new technology to transform old products, and we promote a design ethos that makes people feel happier in +Positive spaces. Here is just a sampling of the product innovations we're proud to put our name on.
Our first carbon negative carpet tile.
Less carbon in the atmosphere. More beauty on your floor. That's what we had in mind when we developed our first carbon negative flooring products. Guided by materials science, we've transformed our global backings systems, with our new carbon negative CQuest™ backings range. This innovation, in combination with specific carpet tile designs, means we can now offer carbon negative carpet tiles. Proof that the pursuits of great design and sustainability are inseparable.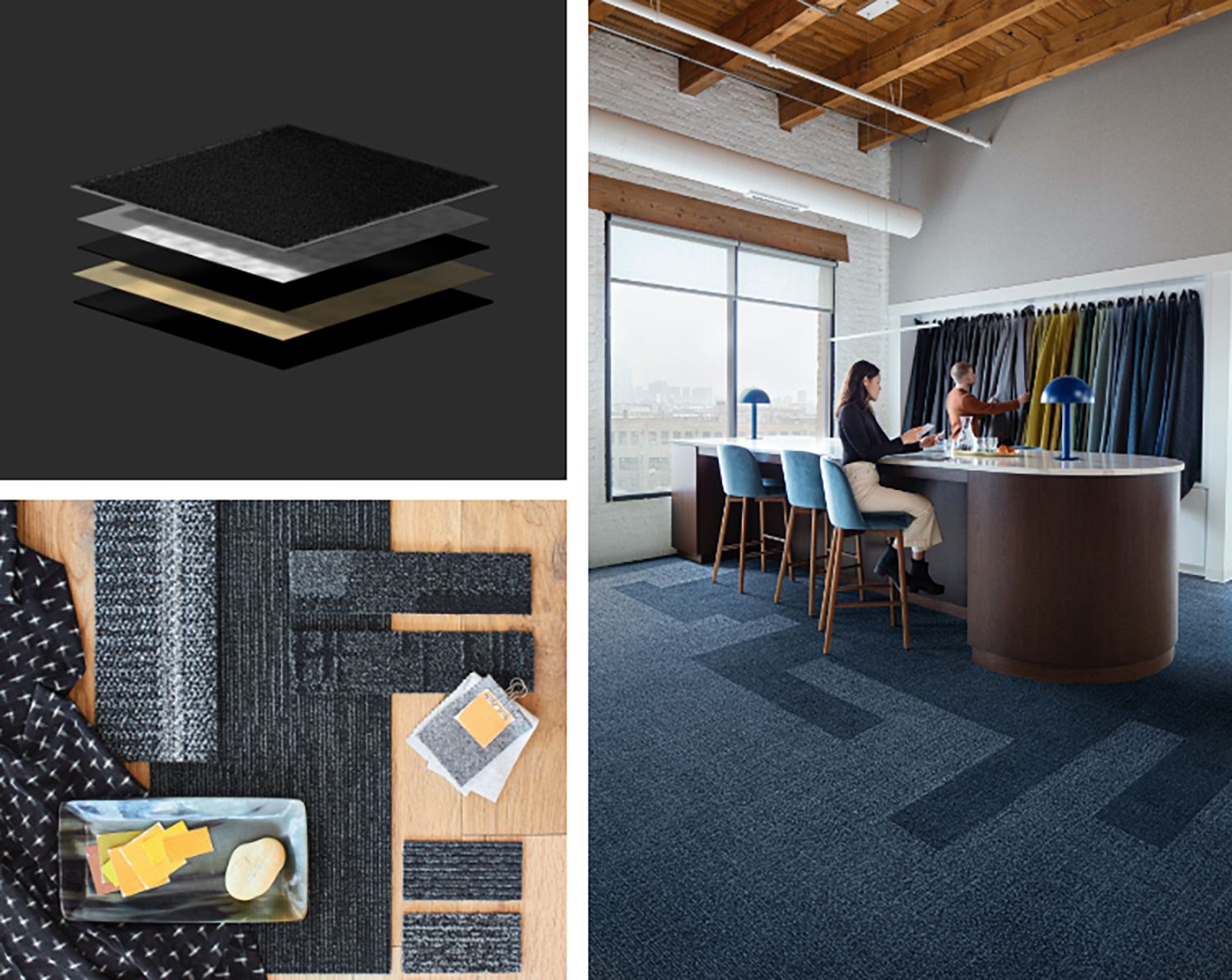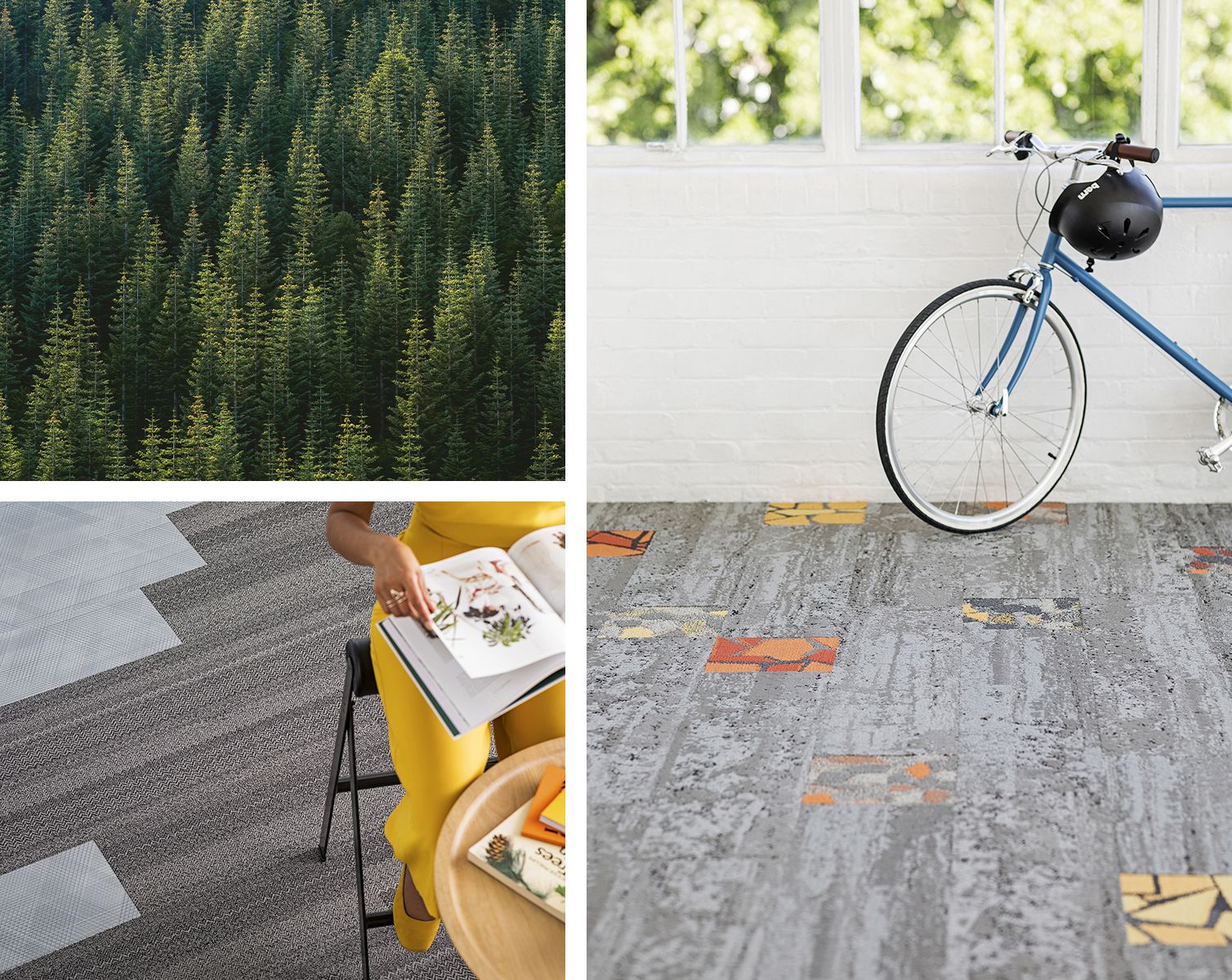 Carbon Neutral Floors™
Since 2003, our Carbon Neutral Floors programme has helped designers create spaces with a lower carbon footprint, which ultimately helps to improve the health of the planet. In 2019 we expanded our program globally to include nora® rubber flooring. Today, Interface flooring products, including LVT, carpet tile and nora rubber, are carbon neutral across their full product life cycle. While we've come a long way, we're still not perfect. What we can't control in production and manufacture, we offset. To be exact: 5.3 million metric tonnes of verified emission reduction credits to date. And counting.
Classic products. New standards.
We've made great progress over the last 25 years with our carpet tile. We've reduced our product footprint by 74% cradle-to-cradle. We're using this knowledge and experience to reduce the carbon footprint of the rest of our portfolio, including LVT and rubber flooring. All LVT products are now made with 39% pre-consumer recycled content—and we're working towards even more. Using more bio-based and recycled materials, coupled with our dedication to sustainable manufacturing, means we can improve our LVT products to be even better– to benefit the world and our customers. We're continually working to reduce the carbon footprint of our nora rubber floor coverings by using more recycled content and by improving our manufacturing efficiencies. Our nora products are carbon neutral across their full product lifecycle, thanks to our Carbon Neutral Floors programme.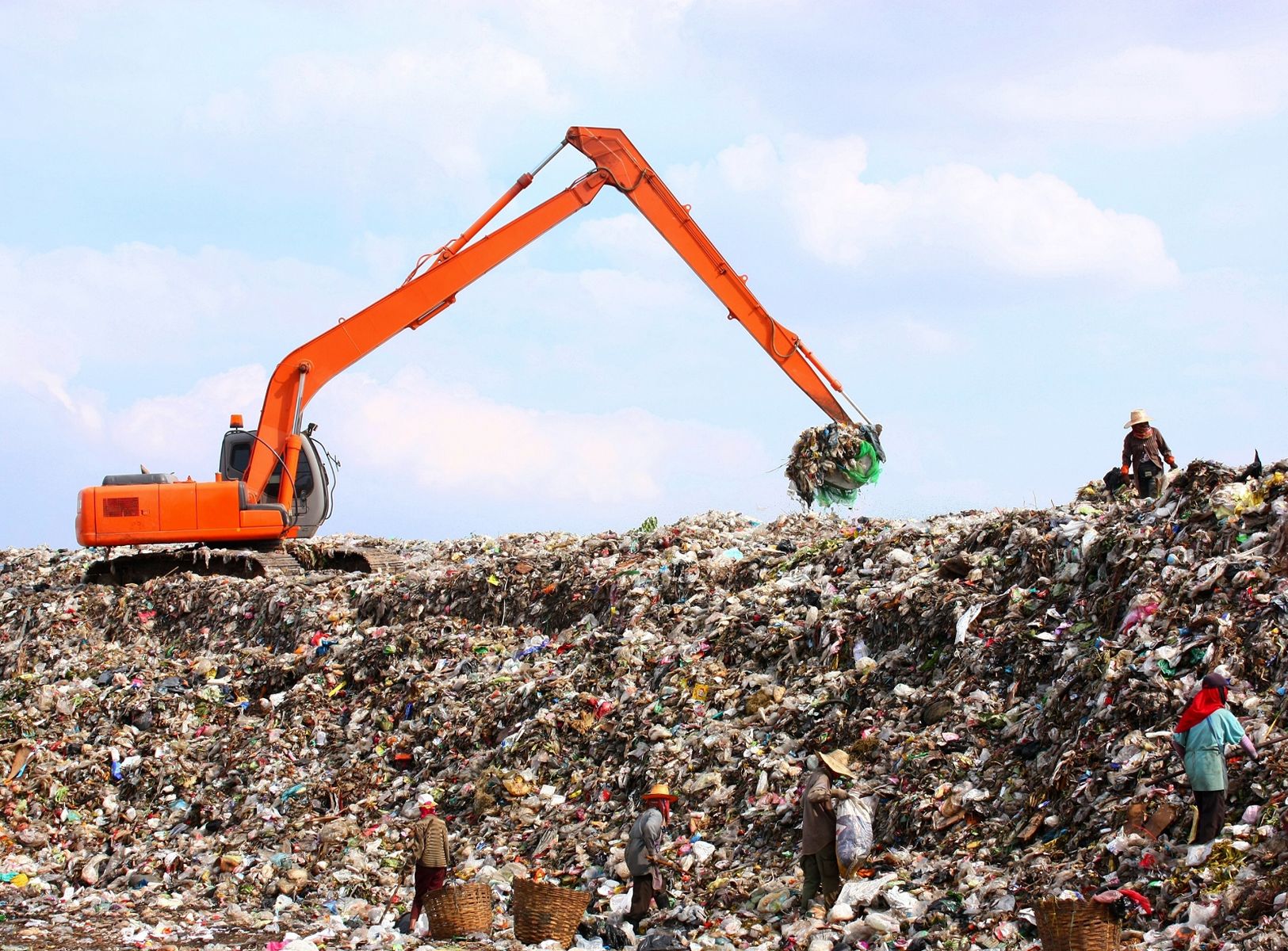 ReEntry®
We changed the face of recycling in the US in 1995, and then we took it to the world. At Interface, our ReEntry recycling and reclamation program puts our sustainability goals into practice. Each year we divert millions of pounds of post-consumer carpet from landfills, feeding compatible materials that we re-use in our products. Our ReEntry process recycles Interface carpet and LVT products as well as flooring from our competitors and follows a closed loop system; a manufacturing practice that turns used flooring into new flooring.
Learn More About Interface