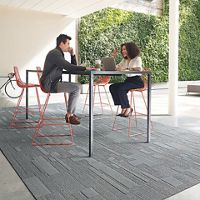 Human Spaces

Interface's global Human Spaces Report is building the case for biophilic design. Led by renowned organizational psychologist Professor Sir Cary Cooper, the report reveals that employees who work in environments with natural elements have a higher level of well-being, are more productive and more creative.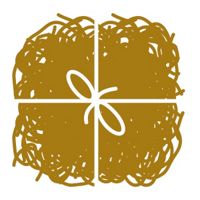 ReEntry

Take care of our planet: recycle with Interface's ReEntry carpet recycling program, which also helps make our carpets sustainable.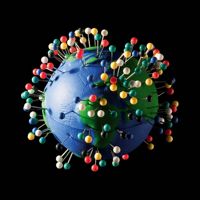 Global Capabilities

At Interface, we live where we work. This may seem fundamental, but it makes us unique in the carpet industry. To be global in thought and action—with outposts and people on the ground in six continents—is truly extraordinary.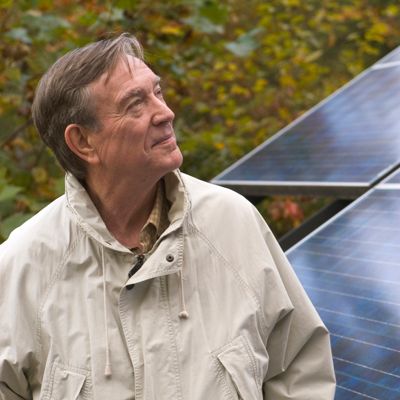 Our Mission

In 1994, Ray had his legendary "spear in the chest" epiphany. He shook the foundations of the petroleum-intensive carpet manufacturing industry by declaring that Interface was committed to becoming the world's first environmentally sustainable—and, ultimately, restorative—company.
Interface's EPDs

Interface is committed to transparency and our Environmental Product Declarations, or EPDs, ensure that carpet tile specifiers can make an apples to apples comparison when looking at environmental attributes.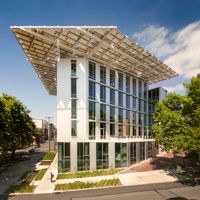 Green Buildings SEAJKI

Interface carpets are recognised by a range of international, regional and national schemes as contributing towards Green Buildings.