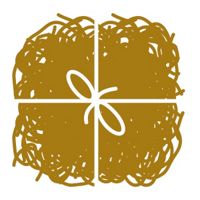 ReEntry

Take care of our planet: recycle with Interface's ReEntry carpet recycling program, which also helps make our carpets sustainable.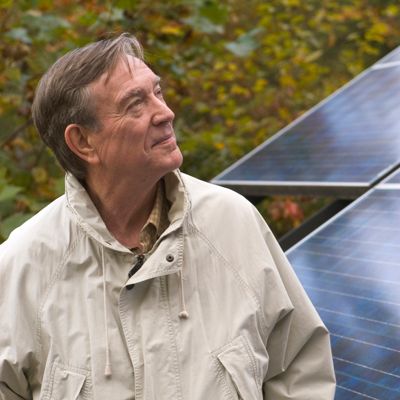 Our Mission

In 1994, Ray had his legendary "spear in the chest" epiphany. He shook the foundations of the petroleum-intensive carpet manufacturing industry by declaring that Interface was committed to becoming the world's first environmentally sustainable—and, ultimately, restorative—company.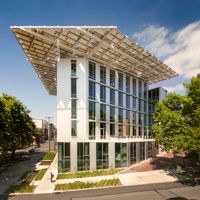 Green Buildings SEAJKI

Interface carpets are recognised by a range of international, regional and national schemes as contributing towards Green Buildings.