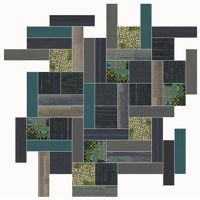 Best Practice PVC

PVC Best Practice ensures that the PVC is made and used in a way that is the best for the environment.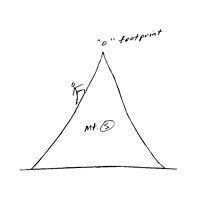 Sustainability certifications and memberships (Asia Pacific)

All Interface products and processes are certified under international and/or local green certification programs. Interface recognises the need for transparency which allows our customers to determine which products best meets their requirements.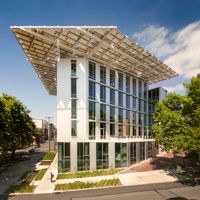 Green Buildings SEAJKI

Interface carpets are recognised by a range of international, regional and national schemes as contributing towards Green Buildings.