Our Mission

In 1994, Ray had his legendary "spear in the chest" epiphany. He shook the foundations of the petroleum-intensive carpet manufacturing industry by declaring that Interface was committed to becoming the world's first environmentally sustainable—and, ultimately, restorative—company.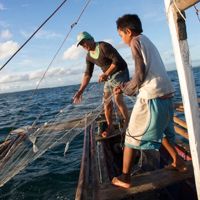 Redesigning Commerce

Interface aspires to be the proving ground for a new industrial revolution. By demonstrating that there is a better way to a bigger, more legitimate profit, we offer the world an undeniably improved business model that can serve as a paradigm for others to embrace.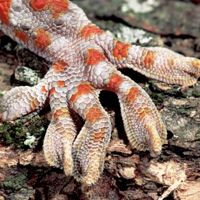 Redesigning Our Products

We challenge assumptions and bring elegant approaches and innovative technology to the design of modular carpet. By posing different questions, we developed a more holistic view of the impacts our products and processes have on the planet. This has allowed us to be more strategic in minimizing—and ultimately eliminating—the environmental impacts associated with our products.