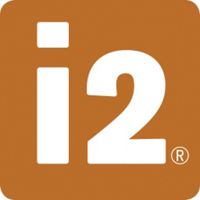 i2

Observing the organic rhythms of a leaf-strewn forest floor inspired us to devise i2, an innovative advancement in modular carpet tile design. Rather than make each carpet tile the same, they vary in patterning and coloring within one style and colorway.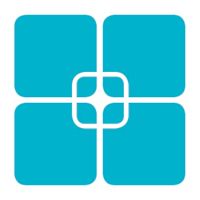 Why TacTiles

With more than 60 million square yards installed since 2006, TacTiles is the proven glue-free installation system for our modular carpet tiles.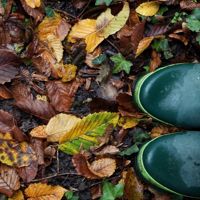 Biomimicry

By following biological successes, we have begun to change everything from how we grow food and maintain health to how we package and transport goods. When it comes to creating more sustainable products, processes and systems, Interface takes inspiration from nature's genius.