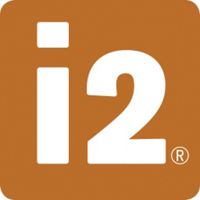 i2

Observing the organic rhythms of a leaf-strewn forest floor inspired us to devise i2, an innovative advancement in modular carpet tile design. Rather than make each carpet tile the same, they vary in patterning and coloring within one style and colorway.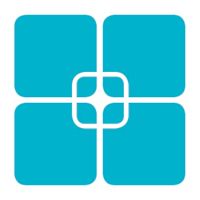 Why TacTiles

With more than 60 million square yards installed since 2006, TacTiles is the proven glue-free installation system for our modular carpet tiles.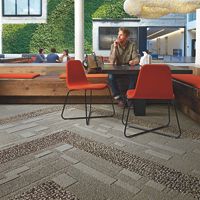 A Foundation for Beautiful Thinking

Designs inspired by Nature have been around as long as we have. After all, what's more beautiful and inspiring than nature itself? There's even a term for our innate affinity to nature - biophilia. And design that incorporates natural elements – biophilic design – fosters the kind of creativity and beautiful thinking that move the world. At Interface the connection between Nature and people is literally and figuratively woven into every square and plank of carpet we produce.