We are Interface. And we're changing the world.
Interface is a global leader in modular flooring, offering an integrated collection of carpet tiles and resilient flooring that includes luxury vinyl tile (LVT) and nora® rubber flooring.
It began in 1973 when our founder, Ray Anderson, saw a carpet tile in Europe and recognized its future potential in modern offices. He introduced the concept to America and started a commercial flooring revolution that would spread around the world.
Design differently.
We look at the world differently. To us, flooring is more than what you walk on. It's an opportunity to push the boundaries of design. Our products are designed with purpose. We draw creative influence from the world around us, inspired by everything from the restorative nature of biophilic design principles to glitched graphics and technicolor circuitry, bringing you flooring that looks good and does good.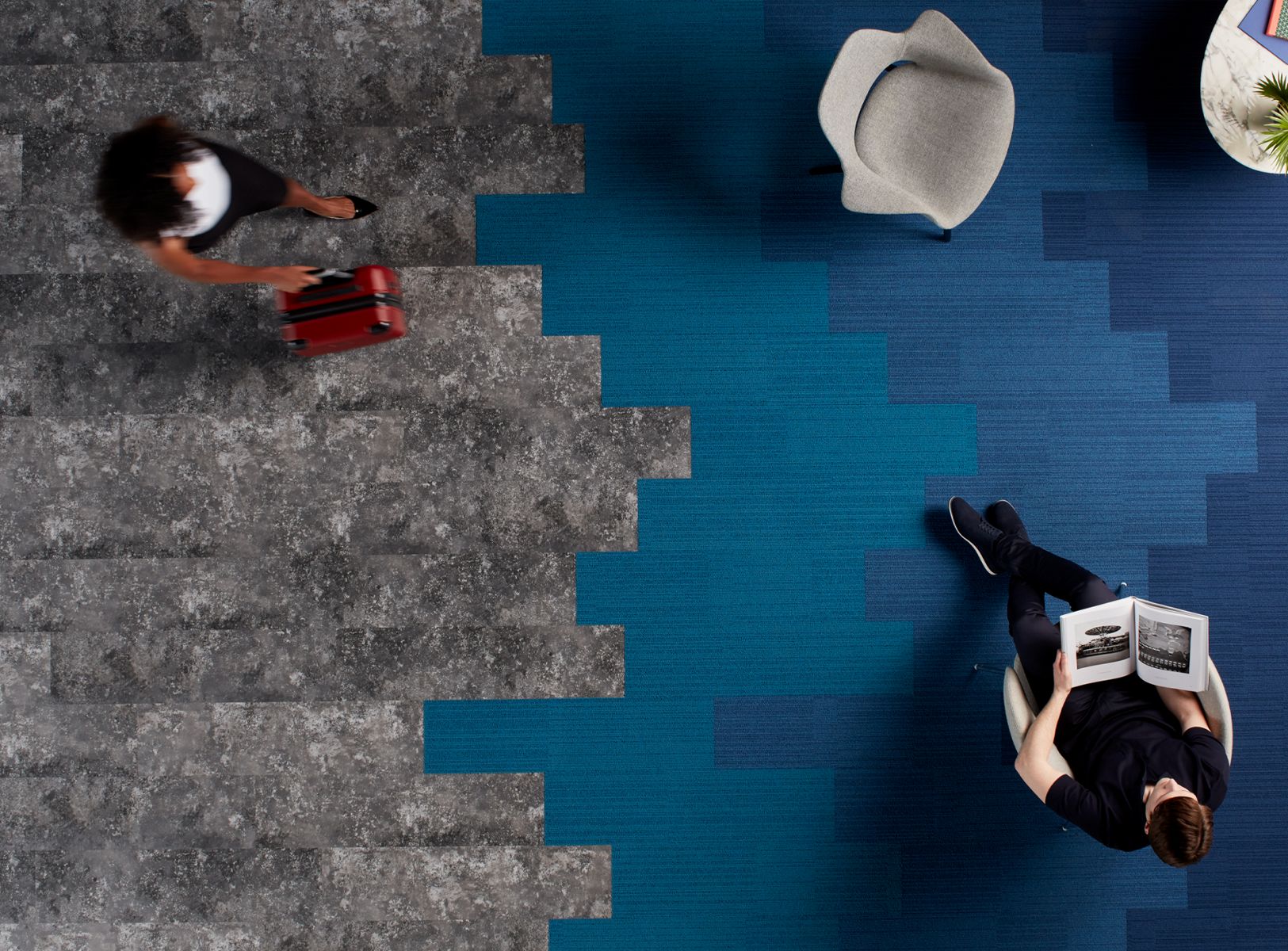 We are innovators.
When it comes to what goes into our flooring, we'll always ask, "What if? How can we make this better?" At Interface we're continually investing in the latest machinery, chemistry systems, and materials science, to do better for our customers and for the world. We're known for pushing boundaries, and for our innovations in biomimicry and recycling. We're taking these aspirations even further and engineering products that go beyond carbon neutral to carbon negative.
Sustainability is at our core.
Our pursuit of sustainability started back in 1994, when we dared to imagine a business with no environmental impact. We revolutionized carpet tile manufacture, transforming our flooring products, and the industry, forever. As a company, we live zero every day. From the production of our products, to the relationships we have with our customers, the way we work is driven by our mission to help restore the health of the planet. The journey to more sustainable business practices is ongoing, as is our commitment to running our business in a way that creates a climate fit for life.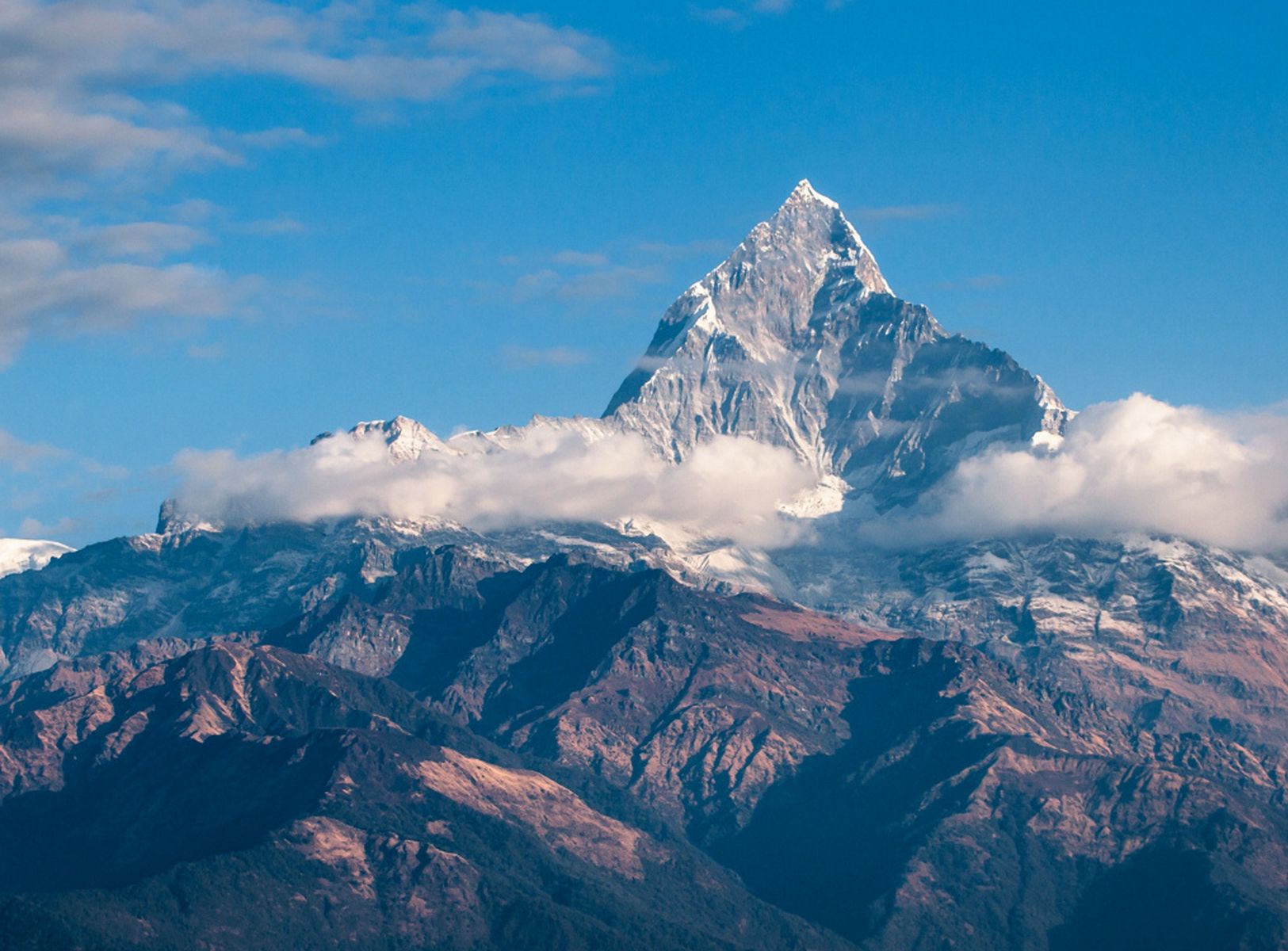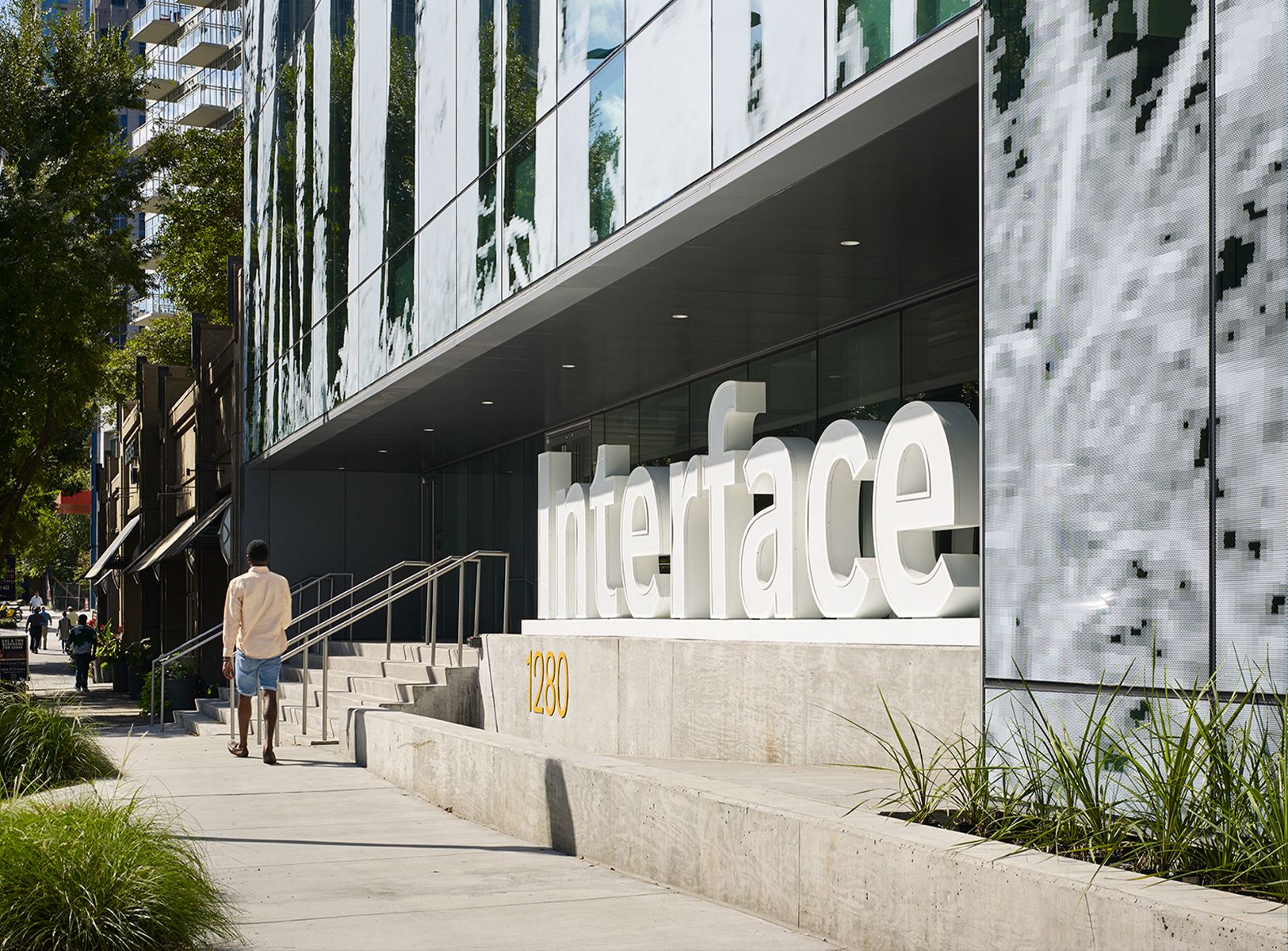 Leadership team.
At Interface, our people are the thread that connects us to our world. Here, we all challenge ourselves to be better, think differently, and develop ways we can have a positive impact on people's lives, work, home, and the environment. Our leadership team brings together a broad range of backgrounds and diverse perspectives to lead and inspire, creating value for all our stakeholders.
Become an Interfacer.
At Interface, we live our dream jobs every day. We're problem-solvers, dreamers, scientists, designers, and trailblazers. We might be spread all over the world, but we work as one with a shared vision and shared values that make us all proud to be part of a company that is doing well by doing good. Which means there's always work to be done and undone. Rules to be made and broken. We have good days and some tough ones, too. But it's worth it. Because when we succeed, we help change the lives of everyone using our products, as well as many who don't yet.