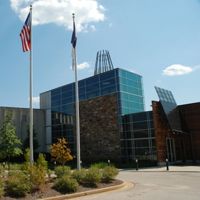 Redesigning Our Company

In 1994, at age sixty and in his company's twenty-second year, our founder and Chairman Ray Anderson steered Interface on a new course—one designed to reduce our environmental footprint while increasing our profits. His bold new vision was to create the first enterprise to become truly sustainable.
San Francisco

457 Pacific Avenue San Francisco, CA 94133 415.421.7700 Tel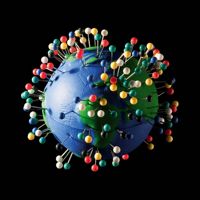 Global Capabilities

At Interface, we live where we work. This may seem fundamental, but it makes us unique in the carpet industry. To be global in thought and action—with outposts and people on the ground in six continents—is truly extraordinary.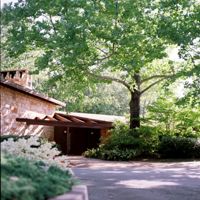 Accommodations

We want you to feel at home with us so whenever possible, we'll place you in our Callaway Gardens' guest home, Catawba. Alternatively, you may stay at the Callaway Gardens Lodge & Spa, part of Marriott's Autograph Collection.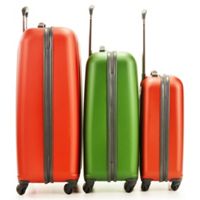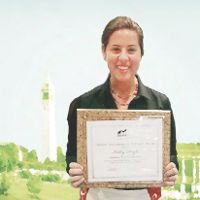 Honoring Students

The Advancement of Sustainability in Higher Education (AASHE) annually recognizes a student whose scholarship furthers research on campus sustainability. Recent UC Berkeley graduate Kelley Doyle was a 2012 award recipient with her thesis titled, "Converting University Spending to Greenhouse Gas Emissions: A Supply Chain Carbon Footprint Analysis of UC Berkeley."
July 2, 2014
Interface's New Atlanta Showroom

Interface has opened a new Atlanta showroom for its commercial carpet tile. The 6,900 square-foot space was designed to offer customers an open and collaborative environment in which to explore the brand's range of flooring products and plan installations with the help of a seasoned sales team.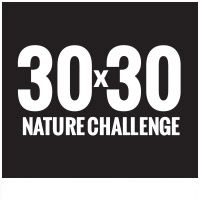 30 x 30 Nature Challenge 2016

Join Interface in David Suzuki's 2016 30 x 30 Nature Challenge. Embrace your innate love of nature and commit to spend 30 minutes outside for 30 days in May.