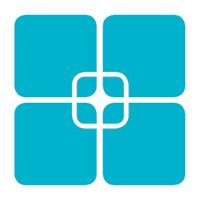 Why TacTiles?

With more than 60 million square yards installed since 2006, TacTiles is the proven glue-free installation system for our modular carpet tiles.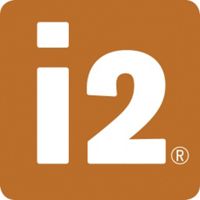 i2

Observing the organic rhythms of a leaf-strewn forest floor inspired us to devise i2, an innovative advancement in modular carpet tile design. Rather than make each carpet tile the same, they vary in patterning and coloring within one style and colorway. Learn the advantages of i2 carpet tile over broadloom and other carpet tile products.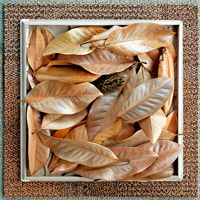 April 13, 2012
Biomimicry Trend of the Last 250,000 Years
By Dayna Beaumeister

Over the last 15 years, curious designers and innovators of all walks of life have been revisiting the inspiration and guidance from the time-tested strategies of the other 30 million species on Earth.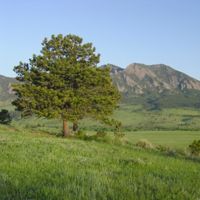 February 2, 2012
Learning From a Ponderosa Pine
By Lindsay James

If you're familiar with Interface, you may also be familiar with Biomimicry, the practice of emulating nature's genius to improve human design of products, processes, and systems — a favorite source of inspiration for our sustainability journey.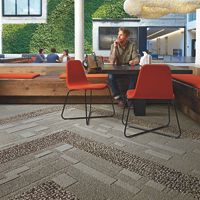 A Foundation for Beautiful Thinking

Designs inspired by Nature have been around as long as we have. There's even a term for our innate affinity to nature - biophilia. And design that incorporates natural elements – biophilic design – fosters the kind of creativity and beautiful thinking that move the world. At Interface the connection between Nature and people is literally and figuratively woven into every square and plank of carpet we produce.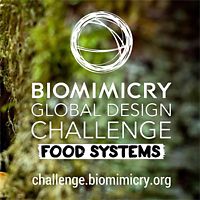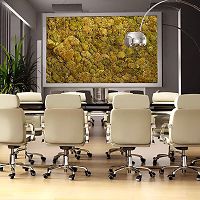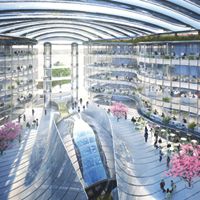 February 17, 2016
Biomimicry & The Biomimetic Office Building
By Interface

The Biomimetic Office Building, designed by Michael Pawlyn and Exploration Architecture team, uses biomimicry to rethink the workplace into a beautiful, resource efficient structure.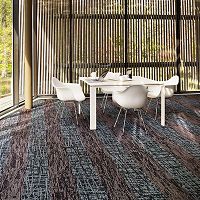 April 28, 2016
A Love Letter to Nature
By Interface

The patterns of nature can heal us and its models can guide us. Reconnecting with nature will not only lead us to more circular systems, but also help us become healthier and more productive.