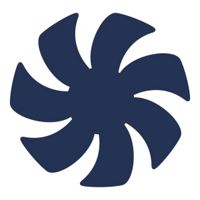 Cool Carpet

Every phase of an Interface carpet tile's lifecycle—from harvesting raw materials to manufacturing, shipping, vacuuming and end-of-life recycling—results in the greenhouse gas (GHG) emissions that contribute to global warming. Through intelligent product design and improving our raw materials, we have reduced our average product's carbon footprint by 34% since 2008, and across our business we have the lowest carbon footprint product in the industry.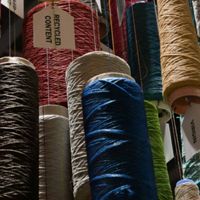 Interface's EPDs

Interface is committed to transparency and our Environmental Product Declarations, or EPDs, ensure that carpet tile specifiers can make an apples to apples comparison when looking at environmental attributes.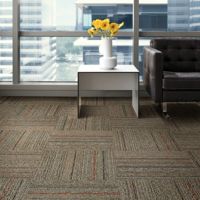 Health Product Declaration

Interface announces its first Health Product Declaration (HPD) for modular carpet tiles produced in the Americas with our GlasBac®, GlasBacRE and CushionBac Renew backing systems.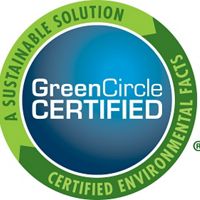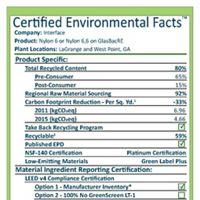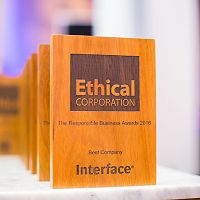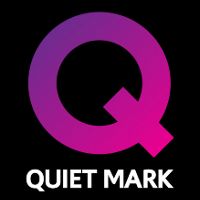 June 23, 2017
Interface LVT Earns Quiet Mark Certification

Interface LVT with Sound Choice™ backing earns the global Quiet Mark certification. We are the first flooring manufacturer and one of the first organizations with U.S. headquarters to receive it.