August 2, 2012
Five Questions for Business

Interface, Inc., the worldwide leader in design, production and sales of environmentally responsible modular carpet, has linked sustainability progress to inquiry since 1994. With its 2011 EcoMetrics® and SocioMetrics™ report, Interface offers five questions in need of answers for sustainability progress.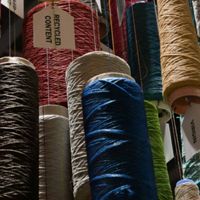 Interface's EPDs

Interface is committed to transparency and our Environmental Product Declarations, or EPDs, ensure that carpet tile specifiers can make an apples to apples comparison when looking at environmental attributes.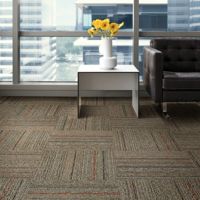 Health Product Declaration

Interface announces its first Health Product Declaration (HPD) for modular carpet tiles produced in the Americas with our GlasBac® backing system.