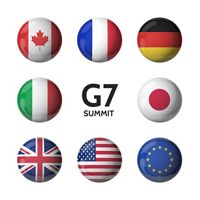 A Triple Win | Interface

On the road to zero environmental footprint, a global carpet manufacturer found unexpectedly positive social and economic impact.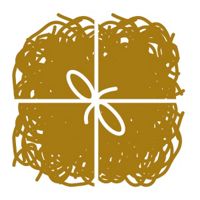 ReEntry

At Interface, we go beyond merely offering products with recycled content to actually reclaiming used carpet in order to convert it into new. As we design our products, we carefully consider their ultimate destination, doing whatever we can—including partnering with other carpet reclamation companies—to ensure no reclaimed carpet ends up in the landfill.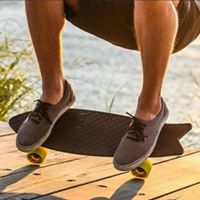 Bureo – Netting a Better Skateboard

Bureo is a skateboard company doing more than creating a good product. Its founders have created a sustainable business model and are making a net positive impact.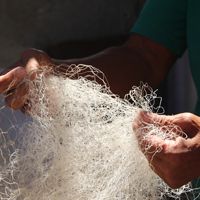 September 28, 2015
Interface at CGI 2015
Interface delivers progress report on the Net-Works program expansion at 2015 Clinton Global Initiative.
August 25, 2015
One Man's Trash: From Landfill to Zerolandfill
By Lauren White

Interface Account Executive, Jeff Krejci, recognized the need to collect and recycle old commercial product samples. Out of this concern for discarded materials came the brainchild called Zerolandfill ­– an upcycling program that re-purposes expired specification samples and diverts this material from ending up in local landfills.



July 10, 2013
Interface Introduces Net Effect
Carpet tile manufacturer Interface has journeyed beyond the typical design boundaries of carpet squares and planks. And it's now breaking through to new levels of environmental and social responsibility, sustainability and the next wave in product design. A new modular carpet collection, Net Effect™, is inspired both by the ocean's life-giving power and its plight – marine life and habitats that are endangered by discarded fishing nets, acidification, over-fishing, pollution and climate change.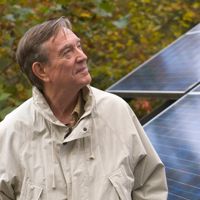 Our Mission

In 1994, Ray had his legendary "spear in the chest" epiphany. He shook the foundations of the petroleum-intensive carpet manufacturing industry by declaring that Interface was committed to becoming the world's first environmentally sustainable—and, ultimately, restorative—company.


January 7, 2013
Net-Works Project a Success
By establishing a community-based supply chain for discarded nets, Net-Works aims to improve the livelihood of local fishers while providing Interface with an innovative source of recycled materials for its carpet tiles.