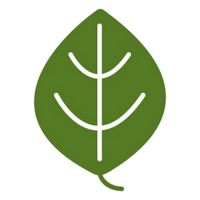 Environmental Accreditations

All Interface products and processes are certified under international and/or local green certification programs. Interface recognises the need for transparency which allows our customers to determine which products best meets their requirements.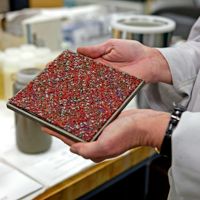 Material Safety Data Sheets (MSDS)

We provide MSDS that provides health and safety information about our products, substances or chemicals used that are classified as hazardous or dangerous.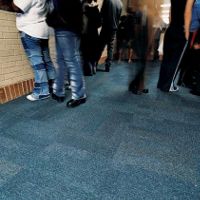 Warranty Information

All Interface carpet tiles & Planks come with a 15 year standard warranty. View and download Interface's Standard, Education or ReEntry product warranty.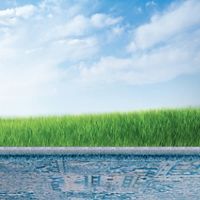 CushionBacRE

CushionBacRE™ is a real step forward in our Mission Zero™ goal to become the first company globally to be fully sustainable with zero negative impact on our planet by 2020.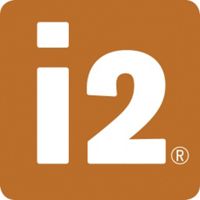 i2

Observing the organic rhythms of a leaf-strewn forest floor inspired us to devise i2, an innovative advancement in modular carpet tile design. Rather than make each carpet tile the same, they vary in patterning and colouring within one style and colorway.


System 6+ Installation Method

System 6+ is an impermeable carpet flooring system which delivers superior design flexibility and functional performance. With the use of carpet, System6+ can create warm, uplifting environments that residents, staff and patients feel comfortable and at home in. Intersept is the antimicrobial used.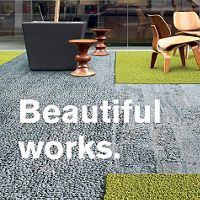 Beautiful Works

How do you choose between conventional hard flooring and Interface's system of soft modular carpet tiles? Let's start by putting the two choices side by side. Let's see how they stack up against each other, not just in cost, but in the benefits they provide. Let's see which gives you the best performance.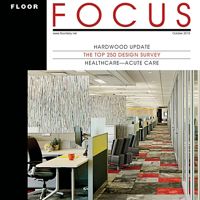 28 October 2015
#1 in Floor Focus Design Survey
Interface was voted the No. 1 choice of contract interior designers in Floor Focus' annual Top 250 Design Survey, taking the top spot in service, quality, design, performance and green leadership - 4 out of 5 categories.